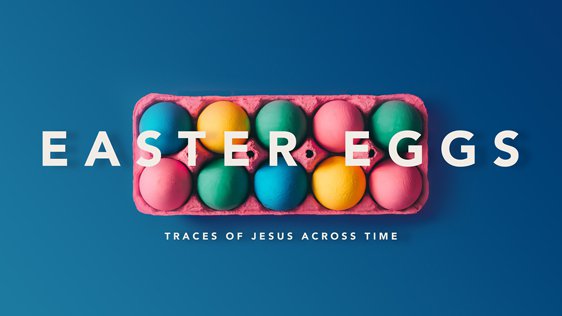 03.29.20 | Easter Eggs, Week 1
| IDEA |
All through the Old Testament, we see these easter eggs, these hidden gems dropped and leading us back to Jesus.
John was so ready for a savior he asked of Jesus, "Are you the one or should we expect another?
From the beginning of time until today, people long for a better story.
Genesis 3:14-15
14 So the Lord God said to the serpent, "Because you have done this, "Cursed are you above all livestock and all wild animals! You will crawl on your belly and you will eat dust all the days of your life. 15 And I will put enmity between you and the woman, and between your offspring and hers; he will crush your head, and you will strike his heel."
| BIG IDEA |
God's plan was always rescue through Jesus, because you're worth it.
| ACTION STEPS |
A. Rescue is hard for us because we see a broken world
Insert here
B. Rescue is weird for us because we think we're good
Insert here
Romans 5:18
18 Consequently, just as one trespass resulted in condemnation for all people, so also one righteous act resulted in justification and life for all people.
C. Rescue is necessary because we cannot do it ourselves
Insert here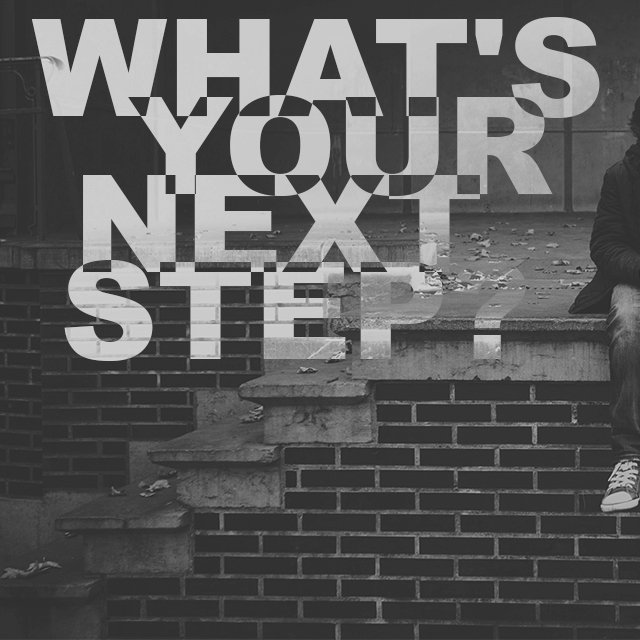 What are your Next Steps today?
How are you being challenged by today's message?
After The Message
There are 3 ways to connect with someone today. We know these services can be heavy and we want to give you some different options to connect today.
____________________________________
1) Stop by the Get Connected Table in the lobby after service and a volunteer will get a member of our pastoral staff to come and talk.
____________________________________
2) Fill out a Connection Card during service, drop it off in the buckets during service or at the Connection Table in the lobby and someone will contact you this week.
____________________________________
3) Fill out the Connect portion of ForefrontChurch.info and we contact you this week.
____________________________________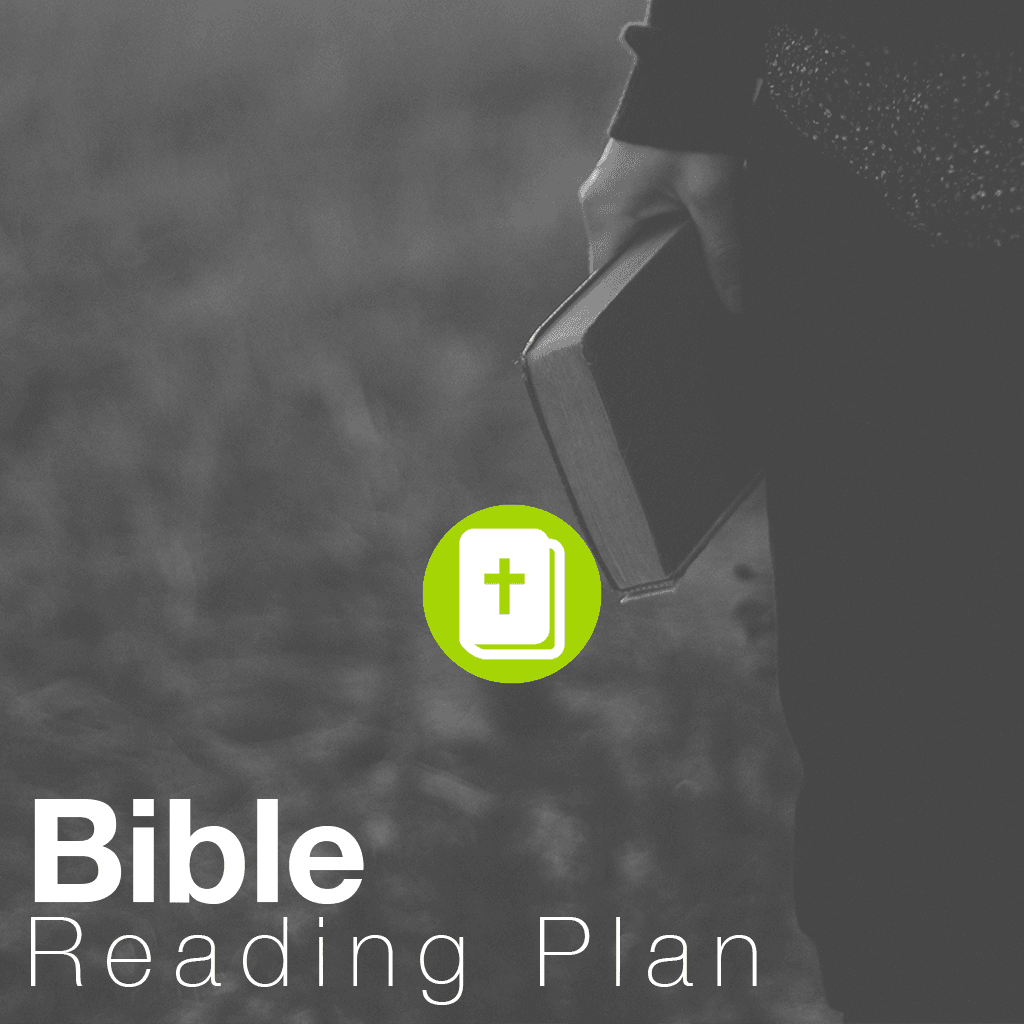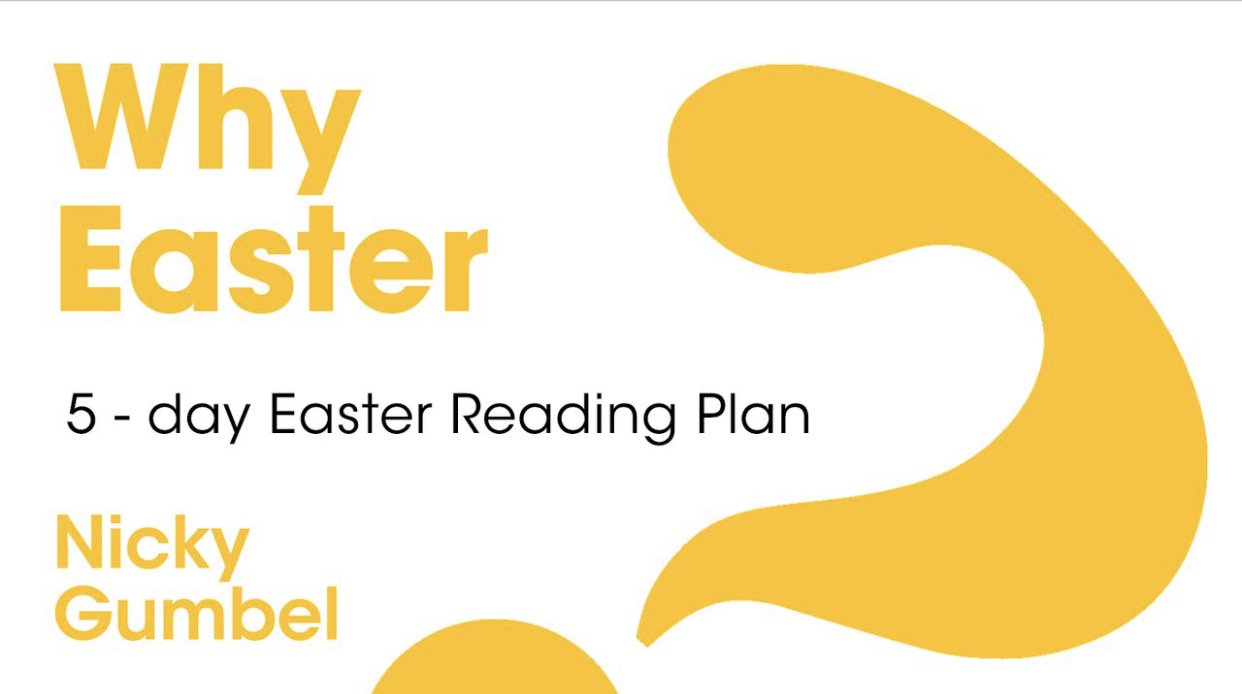 | Bible Reading Plan |
What's so important about Easter? Why is there so much interest in a person born 2,000 years ago? Why are so many people excited about Jesus? Why do we need him? Why did he come? Why did he die? Why should anyone bother to find out? In this 5-day plan, N. Gumbel shares compelling answers to those very questions.