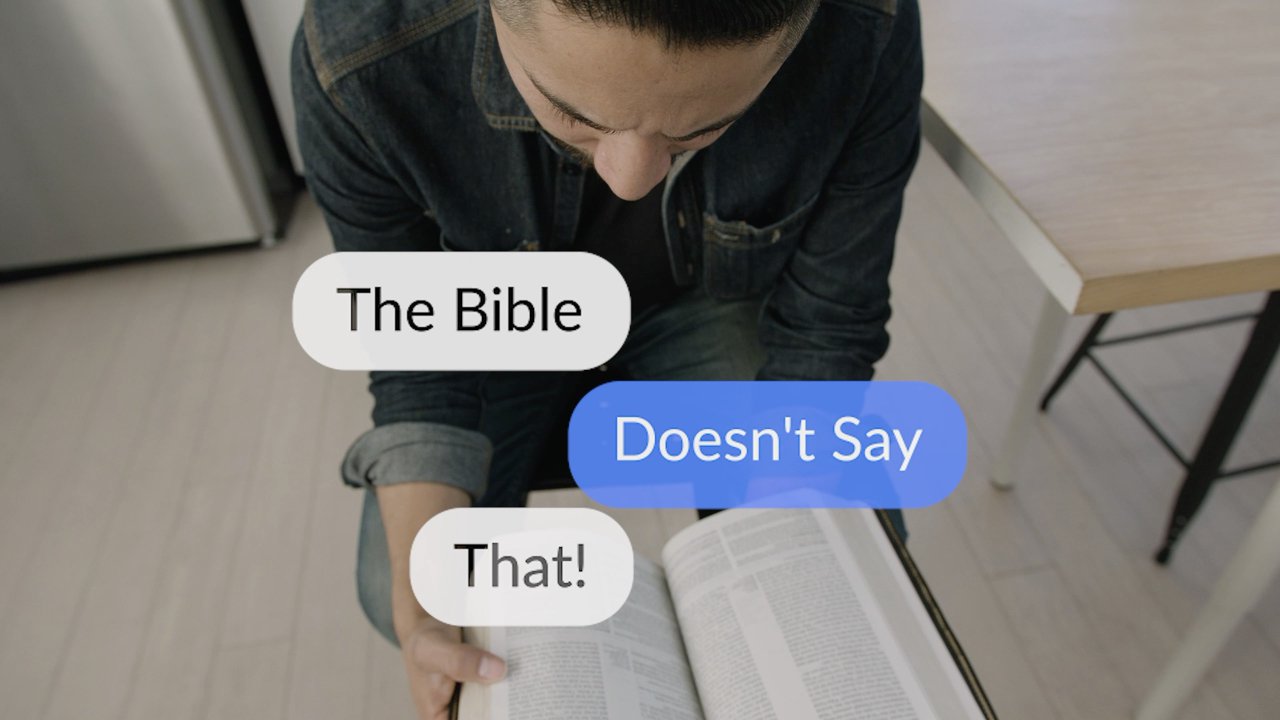 03.24.19 | The Bible Doesn't Say That, Week 4
| NOTES |
As we approach the Bible, we really have 2 questions:
1) Who is God?
2) Can I trust Him?
| MAIN IDEA |
The only way to cultivate a connection of trusting God is to encounter the Bible and let go of safety.
"…the gravest question before the Church is always God Himself… we tend by a secret law of the soul to move forward our mental image of God."
A.W. Tozer
Psalm 42:2
My soul thirsts for God, for the living God. When can I go and meet with God?
"This is the barbarian way: to give your heart to the only ONE who can make you fully alive. To unleash the untamed faith within. To be consumed by the presence of a passionate and compassionate GOD. To go where HE sends, no matter the cost."
Erwin McManus
Hebrews 11:6
And without faith it is impossible to please God, because anyone who comes to him must believe that he exists and that he rewards those who earnestly seek him.

Above is a simplified breakdown of the Bible.
We call it the Seven C's:
Creation: God orchestrates the beginning of the universe & life.
Corruption: Adam & Eve sin, causing a break between mankind and the Divine.
Catastrophe: A flood destroys the Earth, with only Noah and his family as survivors.
Confusion: Israelites spend the entire Old Testament trying to obey and keep messing up.
Christ: Jesus is born, has 3 years on amazing ministry, dies on a cross for mankind, and conquers death. This act redeems all of mankind, paying for our sin and shame.
Church: In the Book of Acts, the church begins. With it, a new mission of sharing the message of Jesus with the entire world. There's only one problem, even the church screws up sometimes because we're human. The New Testament is then comprised of letters to believers on how to come back to Jesus. Letters of encouragement, warning of our hearts proclivity to wander off, gentle reminders that we've been made new in Jesus, and what it means to love others in a broken world.
Coming: The final book in the New Testament, Revelation, is a dream about the return of Jesus and the final judgement. He will come back to restore His Creation and to judge mankind (past and present) for their choices and lives.
For more on this, visit our Bible Study Tools page linked below: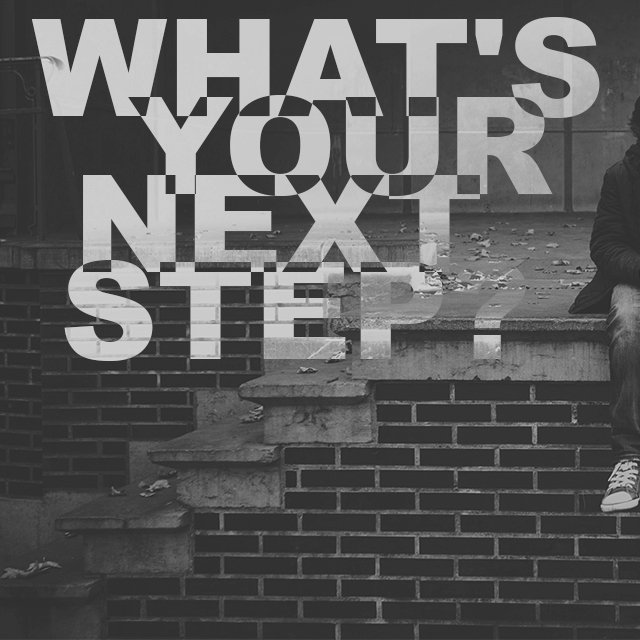 What are your Next Steps today?
How are you being challenged by today's message?
After The Message
There are 3 ways to connect with someone today. We know these services can be heavy and we want to give you some different options to connect today.
____________________________________
1) Stop by the Connections Table in the lobby after service and a volunteer will get a member of our pastoral staff to come and talk.
____________________________________
2) Fill out a Connection Card during service, drop it off in the buckets during service or at the Connections Table in the lobby and someone will contact you this week.
____________________________________
3) Fill out the Connect portion of ForefrontChurch.info and we connect with you this week.
____________________________________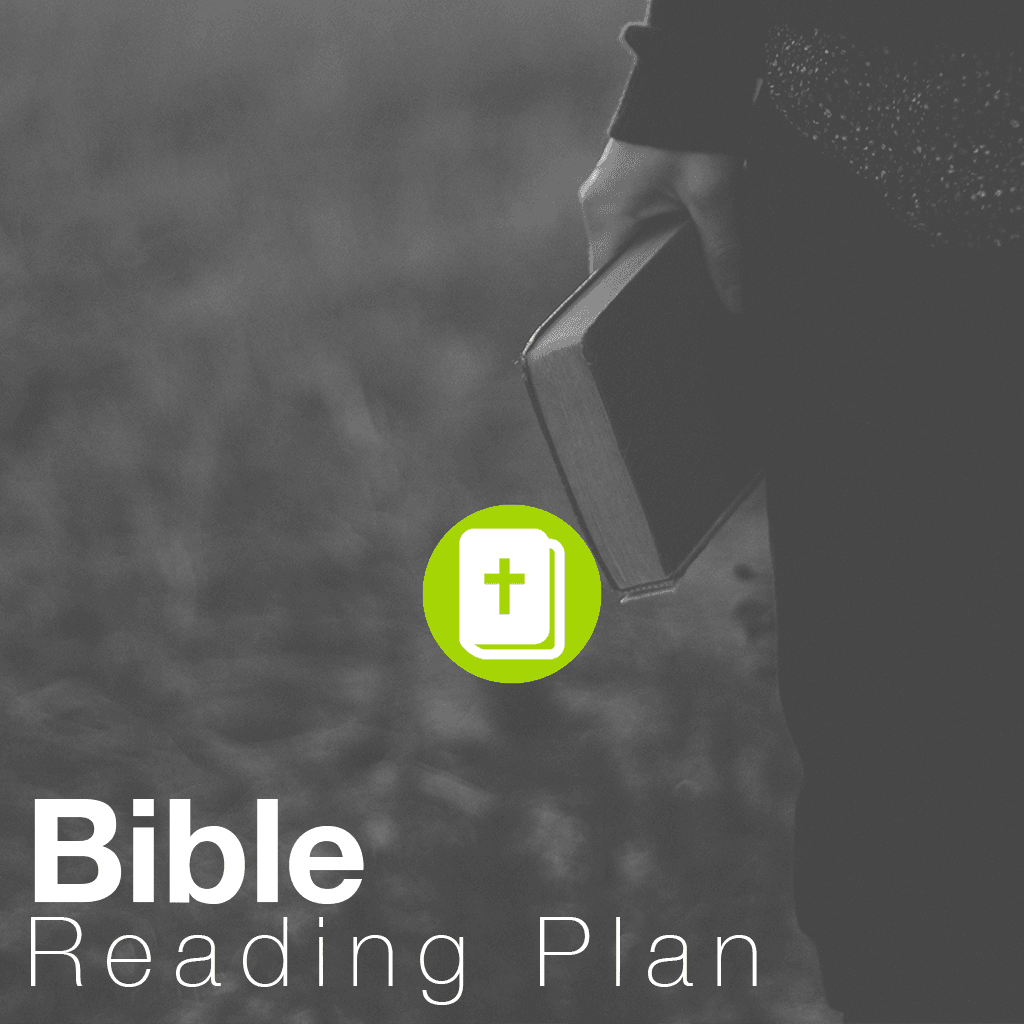 | Bible Reading Plain |
This one month reading plan points us to the power of the Bible and why it's an integral part of our faith & connection with God. You can begin reading by "Why Read The Bible?" reading plan by clicking here: Why Read The Bible?