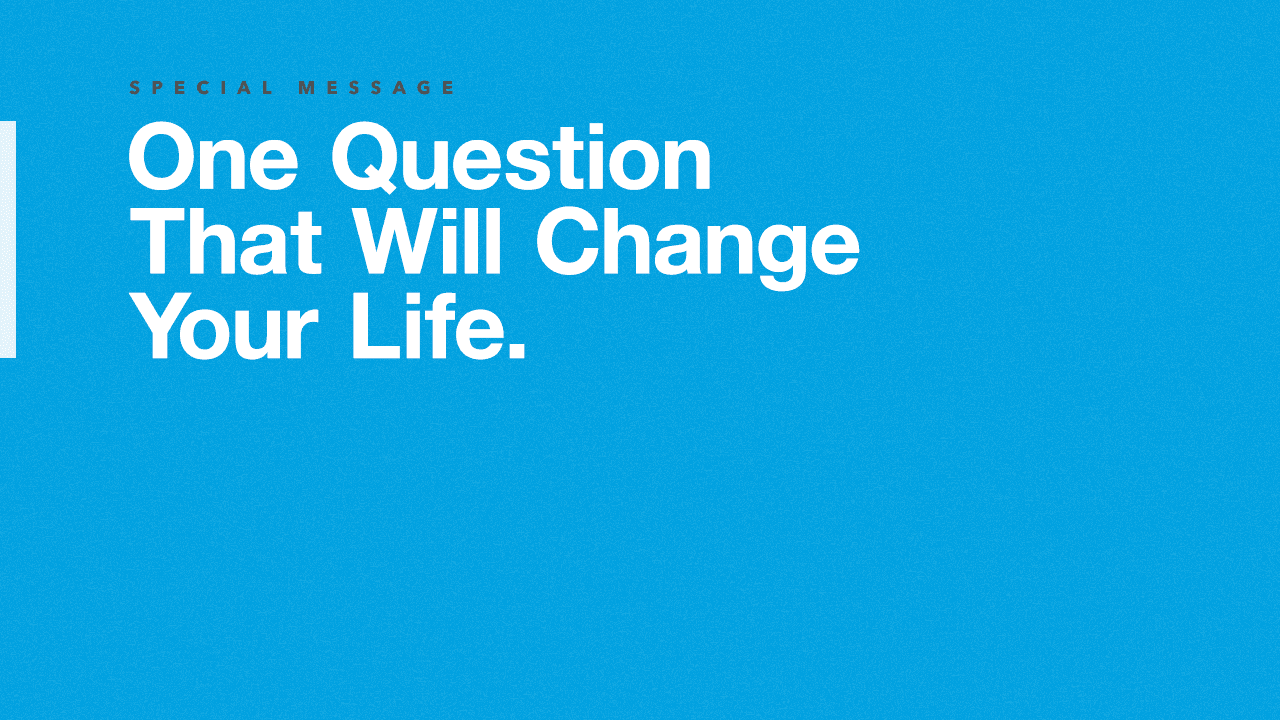 07.12.20 | Special Message: One Question That Will Change Your Life.
Daniel 2:1-3
1 In the second year of his reign, Nebuchadnezzar had dreams; his mind was troubled and he could not sleep. 2 So the king summoned the magicians, enchanters, sorcerers and astrologers to tell him what he had dreamed. When they came in and stood before the king, 3 he said to them, "I have had a dream that troubles me and I want to know what it means."
| IDEA |
Sometimes we get way too fixated on the situation and our own ways of fixing things. We worry that if we're ill equipped we are failing God. These surprising situations aren't happening to reveal our failures, but instead our daily need for Jesus.
Take time to get to know the Giver of all gifts.
| BIG IDEA |
We use our gift of radical change to point people to the Giver of radical change.
| ACTION STEPS |
A. Your gifts aren't meant to bring attention to you
Daniel 2:46-48
46 Then King Nebuchadnezzar fell prostrate before Daniel and paid him honor and ordered that an offering and incense be presented to him. 47 The king said to Daniel, "Surely your God is the God of gods and the Lord of kings and a revealer of mysteries, for you were able to reveal this mystery." 48 Then the king placed Daniel in a high position and lavished many gifts on him. He made him ruler over the entire province of Babylon and placed him in charge of all its wise men.
| IDEA |
Pointing people to the Giver means Jesus takes the spotlight and you're just thankful to be an extra.
B. Your gifts work best when you risk it all for Jesus
Luke 5:1-11
1 One day as Jesus was standing by the Lake of Gennesaret, the people were crowding around him and listening to the word of God. 2 He saw at the water's edge two boats, left there by the fishermen, who were washing their nets. 3 He got into one of the boats, the one belonging to Simon, and asked him to put out a little from shore. Then he sat down and taught the people from the boat. 4 When he had finished speaking, he said to Simon, "Put out into deep water, and let down the nets for a catch." 5 Simon answered, "Master, we've worked hard all night and haven't caught anything. But because you say so, I will let down the nets." 6 When they had done so, they caught such a large number of fish that their nets began to break. 7 So they signaled their partners in the other boat to come and help them, and they came and filled both boats so full that they began to sink. 8 When Simon Peter saw this, he fell at Jesus' knees and said, "Go away from me, Lord; I am a sinful man!" 9 For he and all his companions were astonished at the catch of fish they had taken, 10 and so were James and John, the sons of Zebedee, Simon's partners. Then Jesus said to Simon, "Don't be afraid; from now on you will fish for people." 11 So they pulled their boats up on shore, left everything and followed him.
| IDEA |
We use our gift of radical change to point people to the Giver of radical change.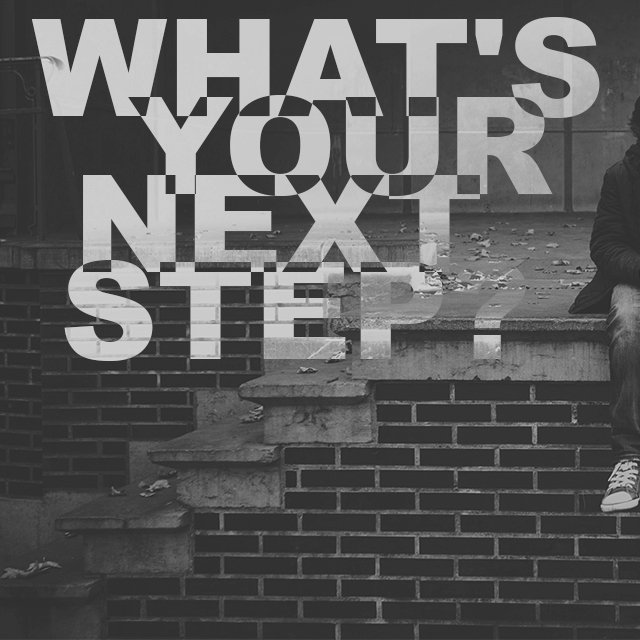 What are your Next Steps today?
How are you being challenged by today's message?
After The Message
There are 3 ways to connect with someone today. We know these services can be heavy and we want to give you some different options to connect today.
____________________________________
1) Text a staff member today at 757.504.4295 and we'll see how we can help you in your journey with God.
____________________________________
2) Fill out the Connect portion of ForefrontChurch.info and we contact you this week.
____________________________________
3) Send us a DM through our Facebook Page at http://facebook.com/Forefront757
____________________________________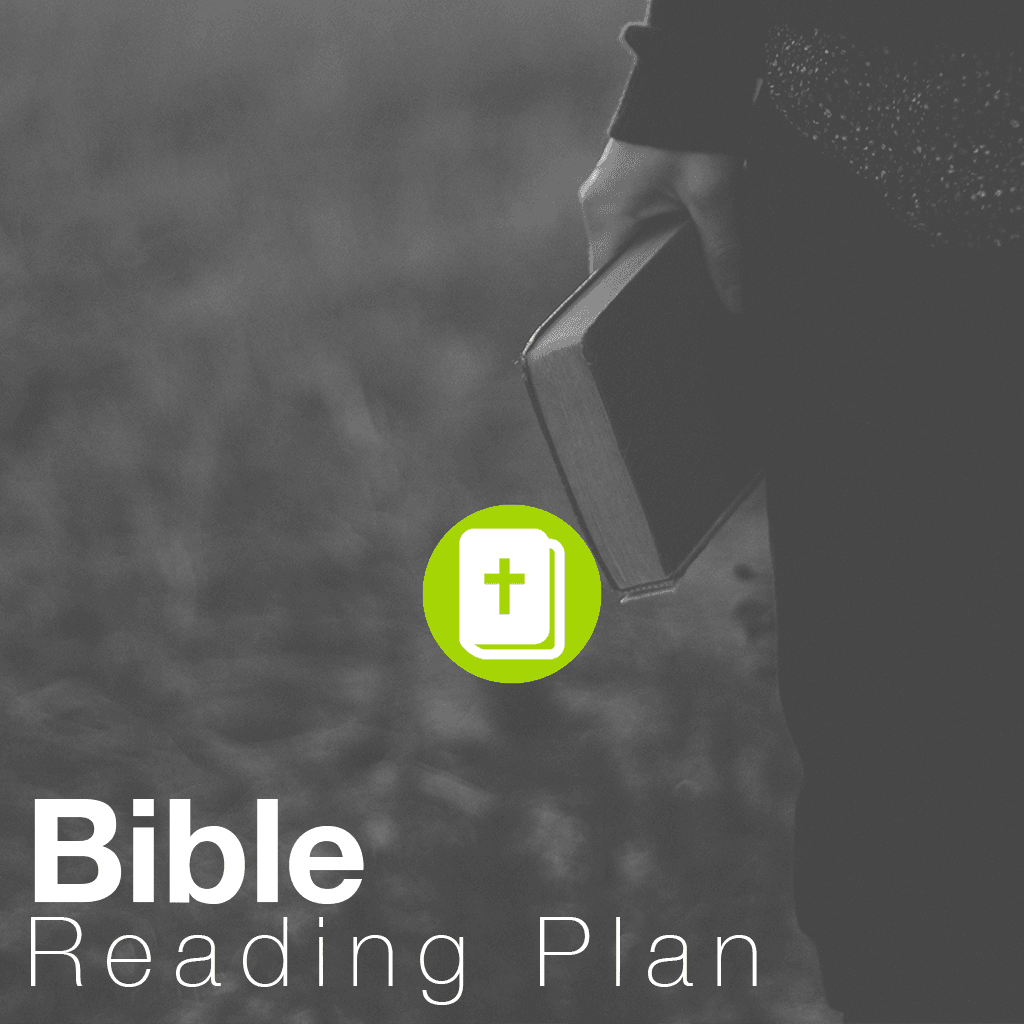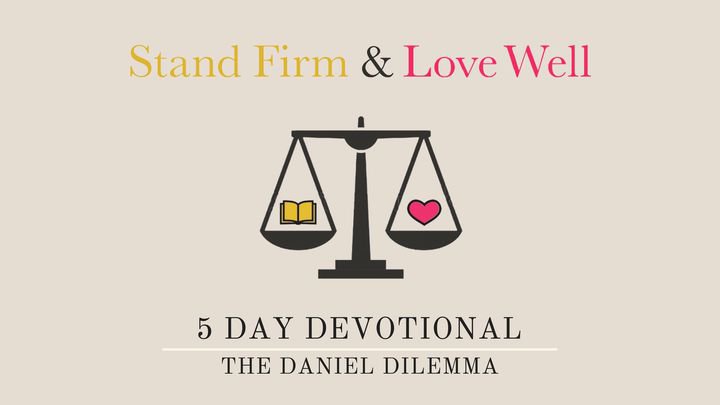 | Bible Reading Plan |
The prophet Daniel faced a number of trials during his time in captivity, but he always stayed true to his faith in God. Check out the 5-Day Bible Reading plan (link below) we'll use the lessons from Daniel to help us to learn to be faithful to God even when today's culture or our personal circumstances encourages us to do otherwise.