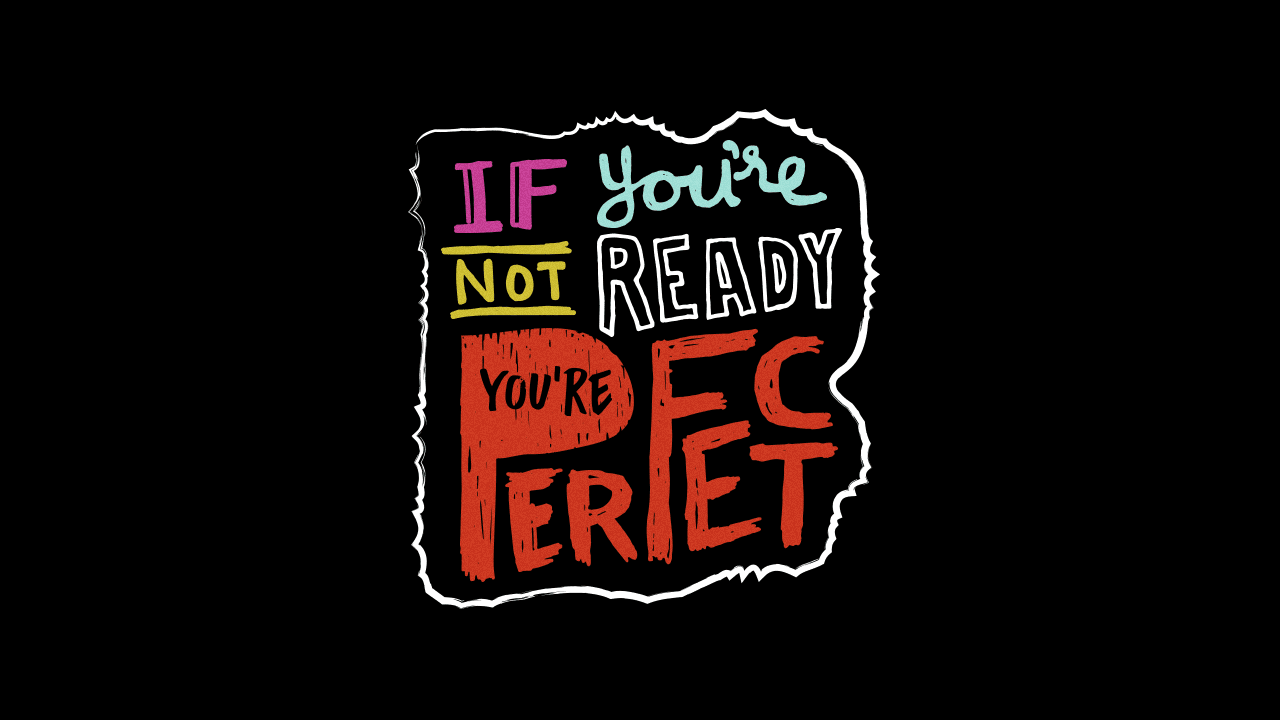 08.02.20 | If You're Not Ready, You're Perfect: Week 1
| IDEA |
Just because it looks out of control does not mean God is not in control.
1 Timothy 1:5, 2 Timothy 1:3-5
5 The goal of this command is love, which comes from a pure heart and a good conscience and a sincere faith.
3 I thank God, whom I serve, as my ancestors did, with a clear conscience, as night and day I constantly remember you in my prayers. 4 Recalling your tears, I long to see you, so that I may be filled with joy. 5 I am reminded of your sincere faith, which first lived in your grandmother Lois and in your mother Eunice and, I am persuaded, now lives in you also.
| QUOTE |
"The world needs Christians who don't tolerate the complacency of their own lives."
-Francis Chan
| IDEA |
Follow Jesus like you're a dog adopted from an animal shelter.
Thankful to be saved and a part of a loving family knowing you could've been left there but didn't.
| BIG IDEA |
Are you alive? You're a leader. But are you distracted from your calling?
| ACTION STEPS |
A. If what you see dictates your hope, the enemy will ensure you see something that steals your calling.
Colossians 3:1-2
1 Since, then, you have been raised with Christ, set your hearts on things above, where Christ is, seated at the right hand of God. 2 Set your minds on things above, not on earthly things.
| IDEA |
Peter took his eyes off Jesus and immediately fell. What areas in life are distracting you from Jesus?
| BIG IDEA |
Are you alive? You're a leader. But are you distracted from your calling?
| IDEA |
Your focus will become your faith.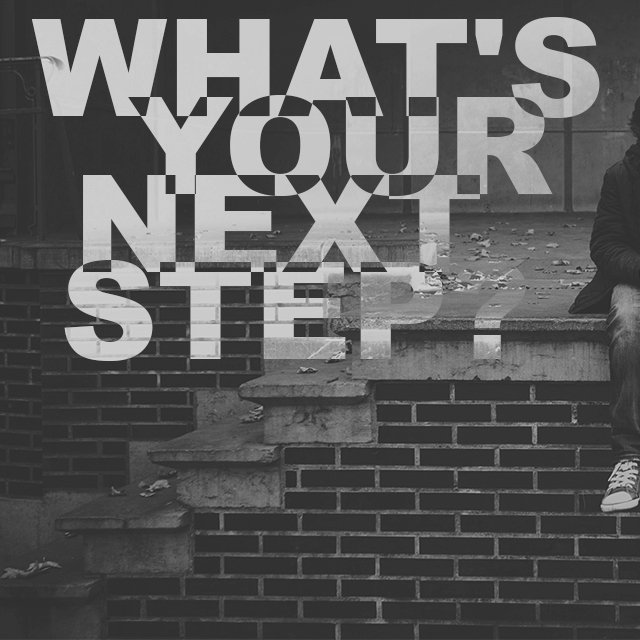 What are your Next Steps today?
How are you being challenged by today's message?
After The Message
There are 3 ways to connect with someone today. We know these services can be heavy and we want to give you some different options to connect today.
____________________________________
1) Text a staff member today at 757.504.4295 and we'll see how we can help you in your journey with God.
____________________________________
2) Fill out the Connect portion of ForefrontChurch.info and we contact you this week.
____________________________________
3) Send us a DM through our Facebook Page at http://facebook.com/Forefront757
____________________________________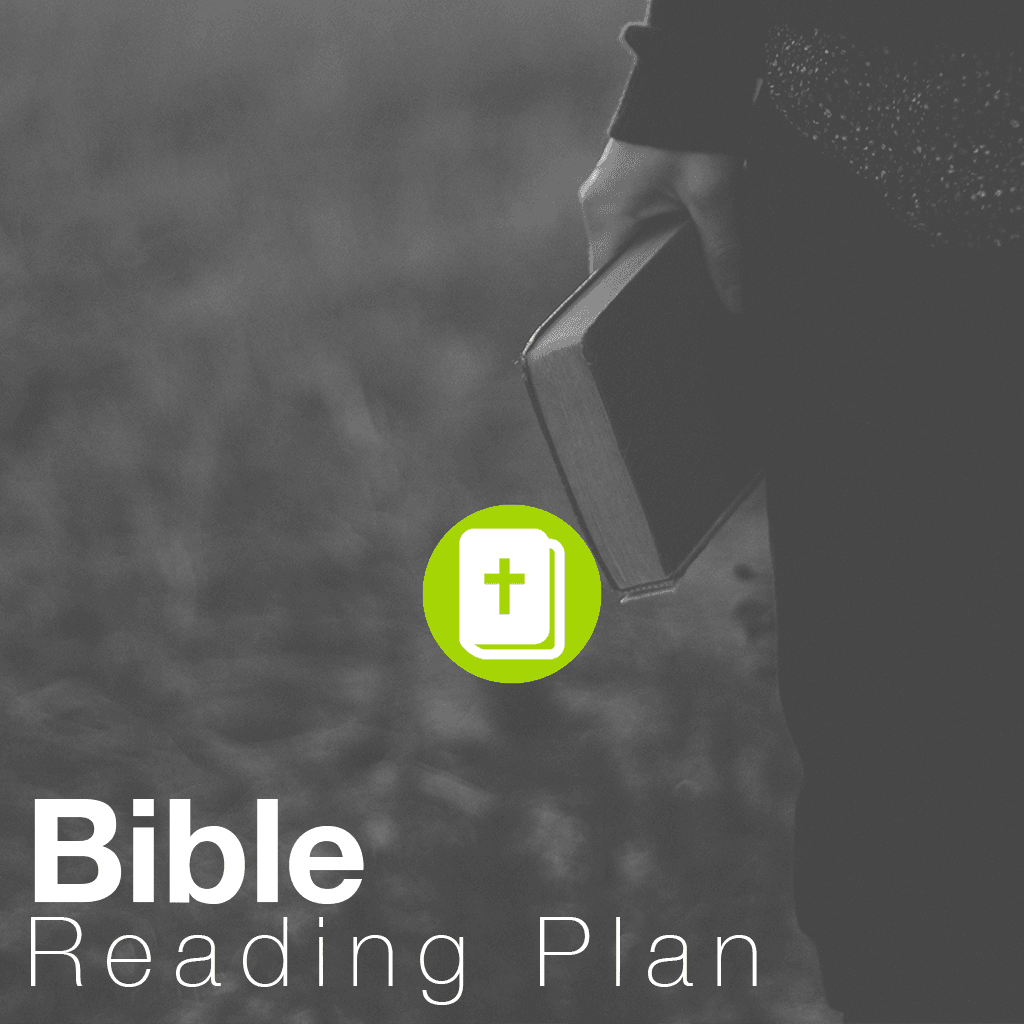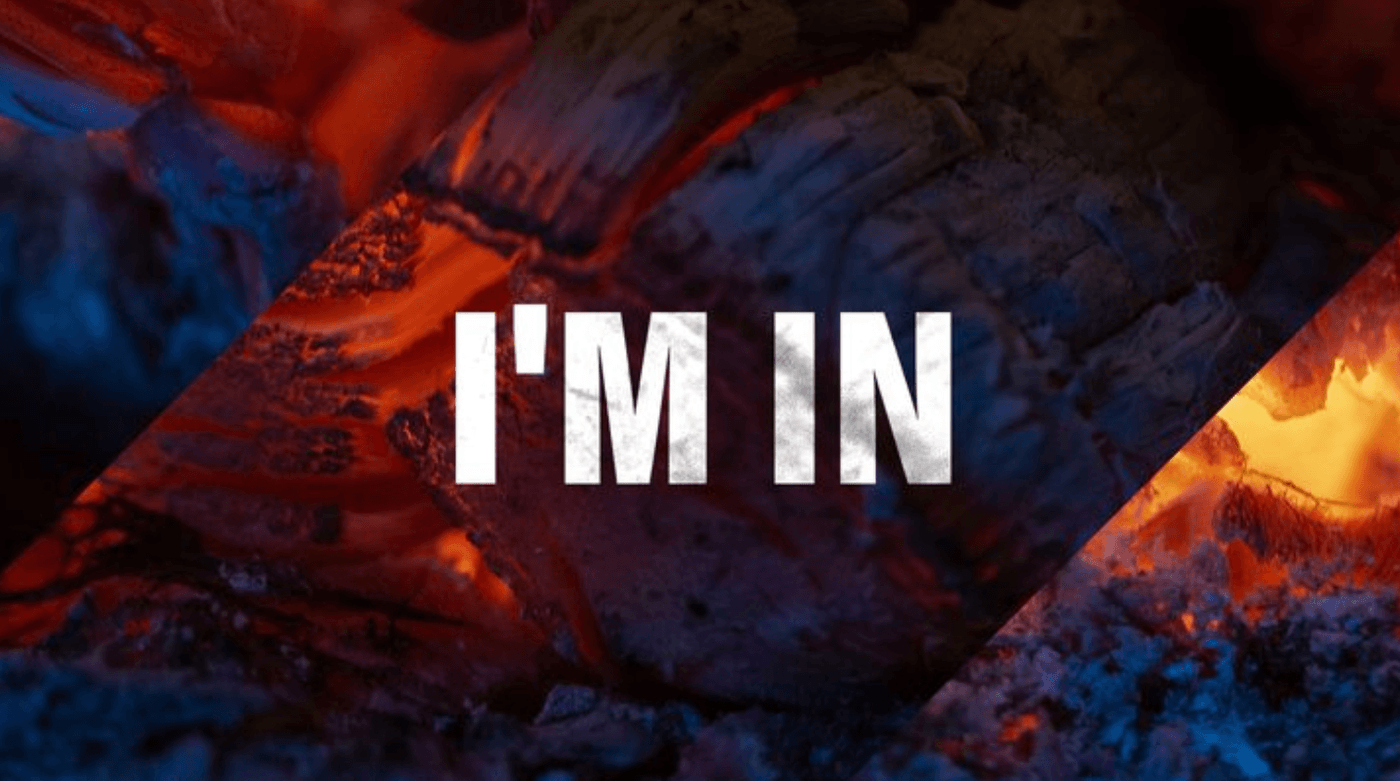 | Bible Reading Plan |
You have a God-given purpose waiting to be discovered. You have people around you ready to encourage you. And you may not know it yet, but you have everything you need to chase your passion. In this 6 day reading plan, you'll learn what it takes to be more than simply sitting on the side lines in faith. Are you in?