Current Series: If You're Not Ready, You're Perfect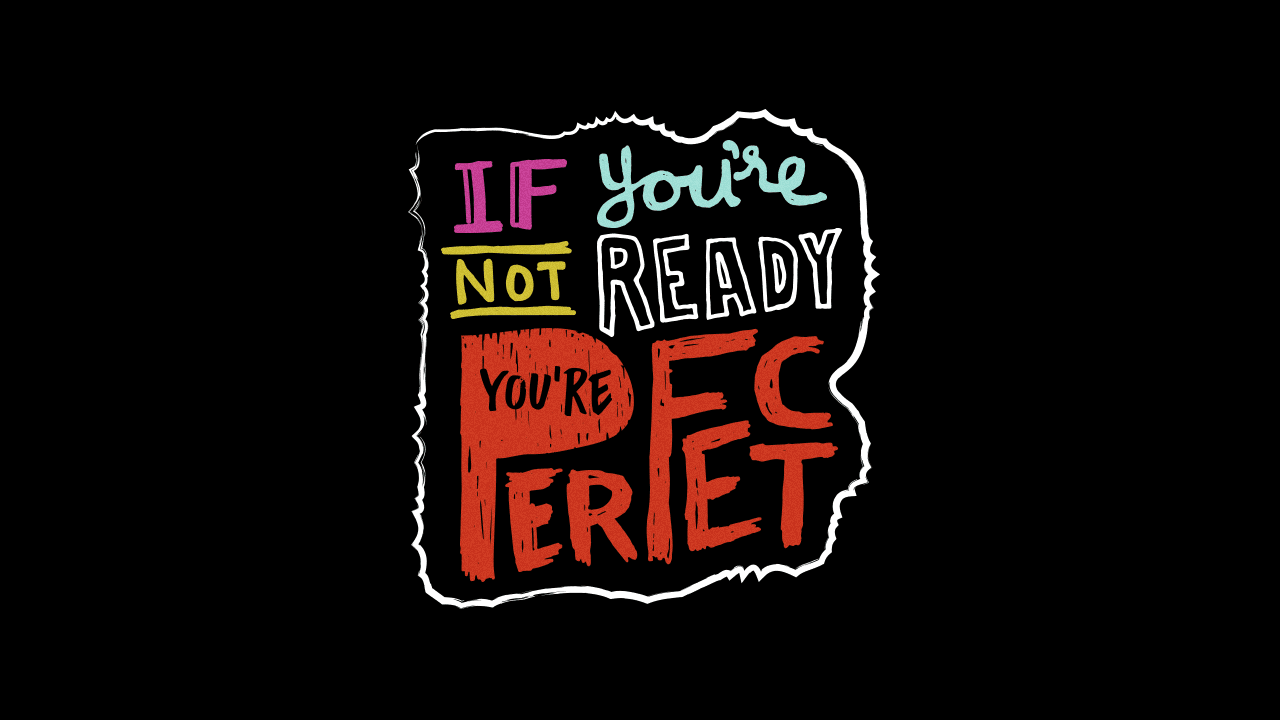 This five-week study of 1 Timothy and 2 Timothy explores key principles in Christian leadership, keeping in mind that all Christians are called to be leaders in their various spheres of life. Through the power of Jesus, how might we better lead others to God?
Have any questions about the studies? You can email Dan Pollard and he'll help with any questions you may have.