Upcoming Series: The Runaway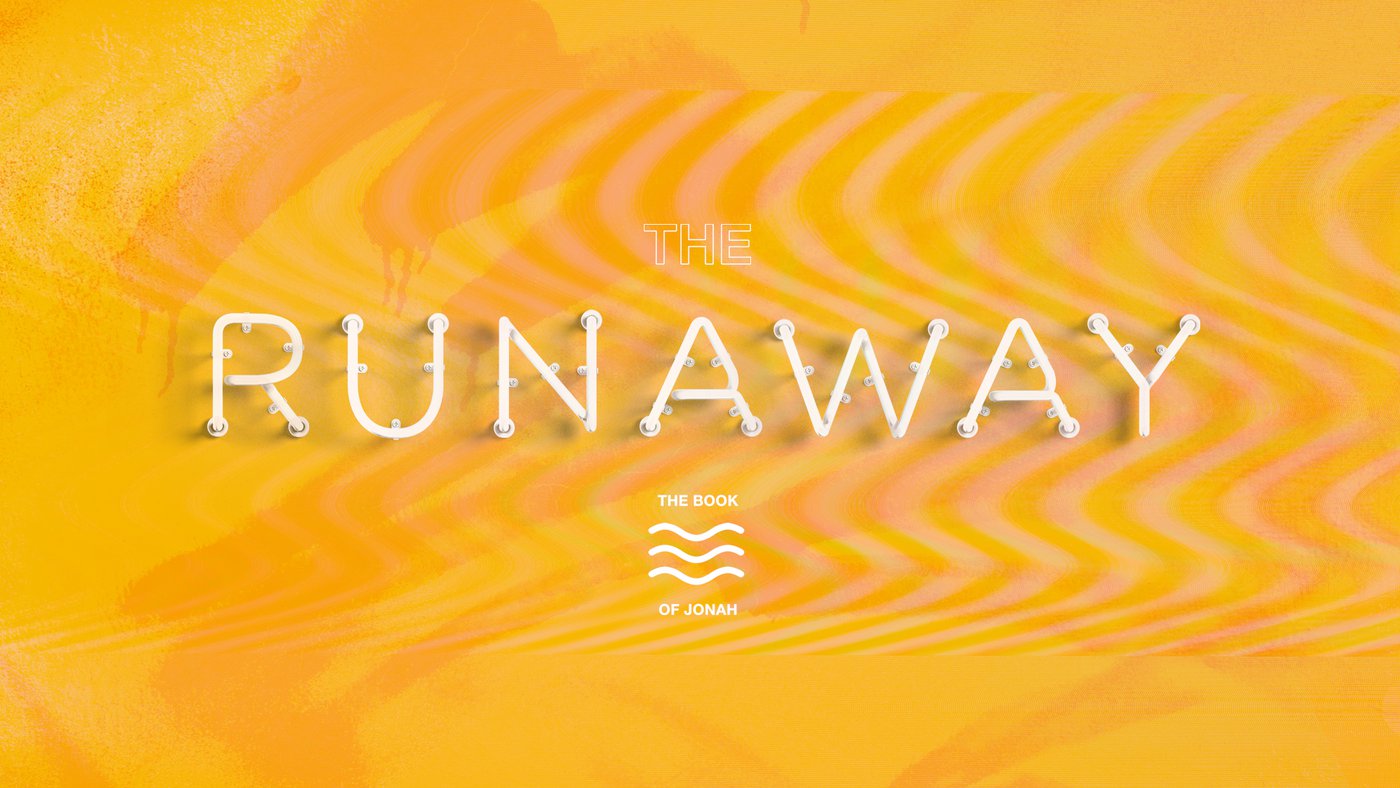 This four week sermon series shows God's great love and relentless pursuit of mankind. From renegade cities to rebellious prophets, nobody is beyond God's reach. For our church and our city, this is a great study to learn how to care for people (including ourselves) in the messy world we live in.
Have any questions about the studies? You can email Dan Pollard and he'll help with any questions you may have.