Current Series: Church For The City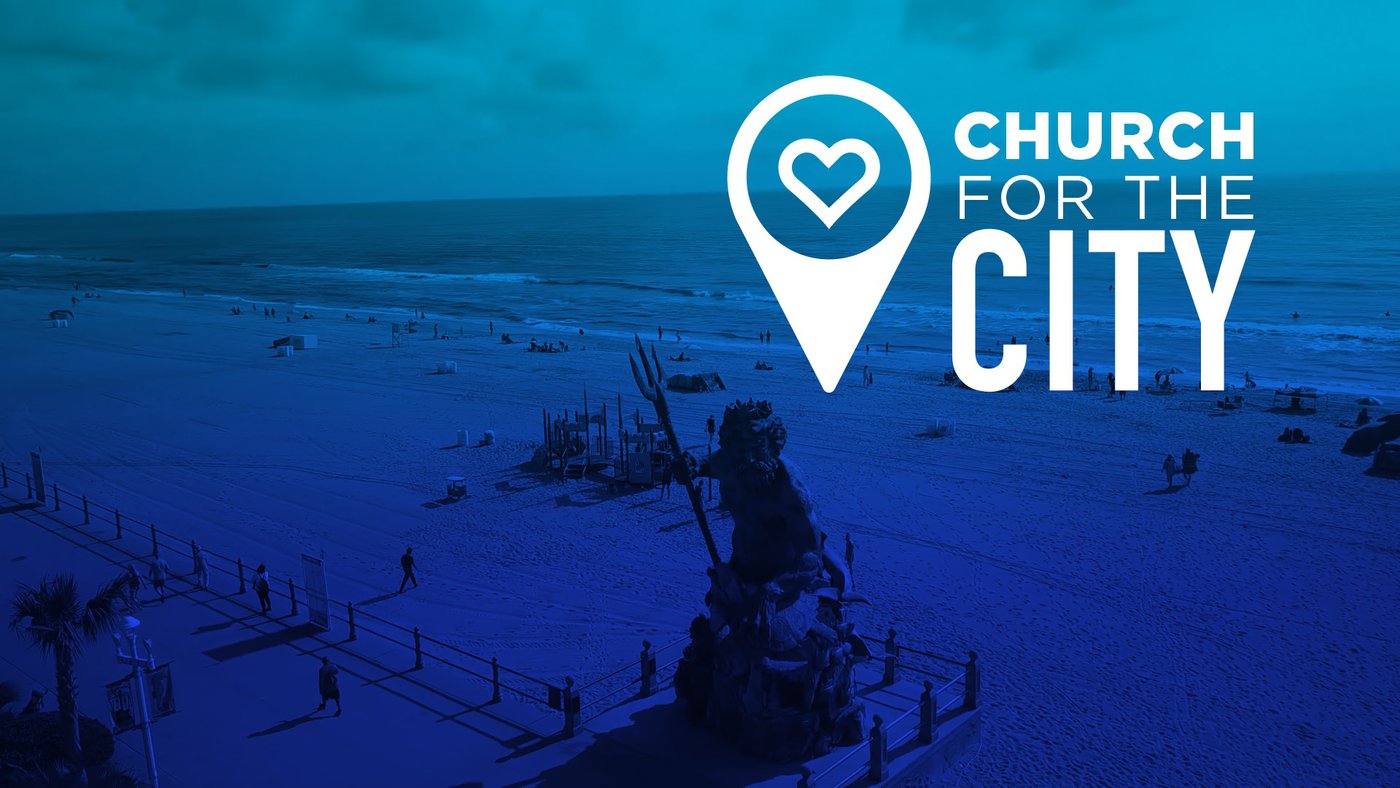 Generally known as a city devoted to pleasure-seeking, it was a center for Greek culture and a busy commercial city with a cosmopolitan atmosphere that brought together people and customs from different parts of the world. Pagan religions, both materialism and immorality were the accepted order of the day. Sound familiar? In this series we will take a look at the culture and struggles of the Corinthian Church, and how we can use those lessons to grow as believers and love our city well.
Have any questions about the studies? You can email Dan Pollard and he'll help with any questions you may have.